Books and Biography
APPEARANCES
Jim Clark makes regular appearances on local and national television to talk about Florida history and Florida politics.
Jim Clark makes appearances throughout Florida.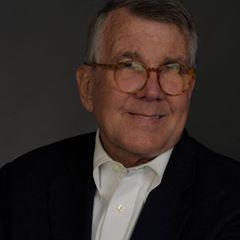 Jim Clark is a Senior Lecturer in the University of Central Florida History Department. He has emerged as one of Florida's leading historians, noted for his books and research. He is the author of nine books, and the editor of a three-volume anthology of Florida Literature. He is a graduate of Lennoir-Rhyne College, holds a masters degree from Stetson University, and a doctorate in Florida history from the University of Florida. His articles have appeared in The Washington Post, Washington Monthly, The Nation, and The Miami Herald. His work has been honored by the Florida Society of Newspaper Editors, the Florida Magazine Association, and the Florida Historical Society.